Services
DOXA Digital has been the event management company
behind some of the biggest events in Nigeria. We offer complete event management solutions to cater for all types of events. When you partner with us, you can enjoy the confidence in knowing your event is in safe hands.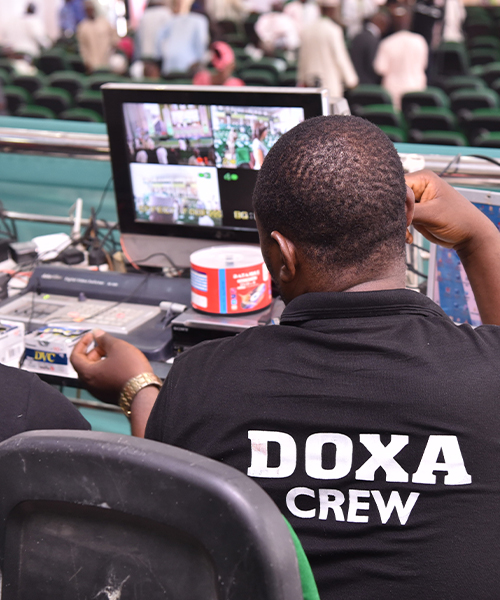 Virtual & Hybrid Events
We help you create virtual or hybrid events.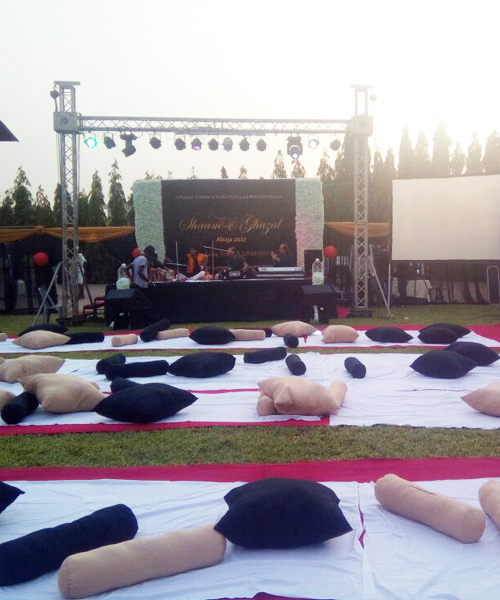 Creative Concept Development
We will work closely with you to develop creative concepts.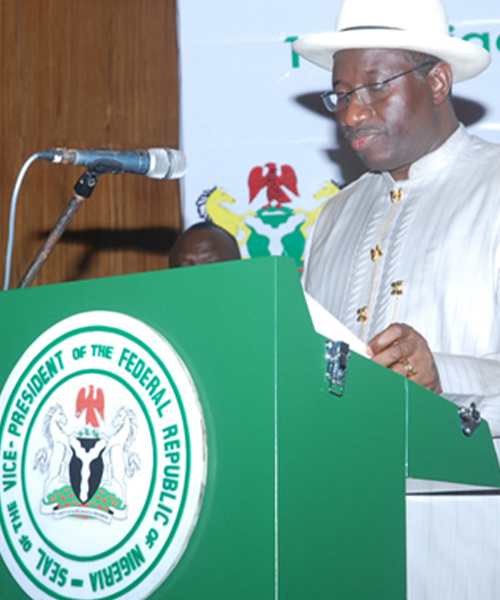 Branding
Brand identity is an essential part of any company.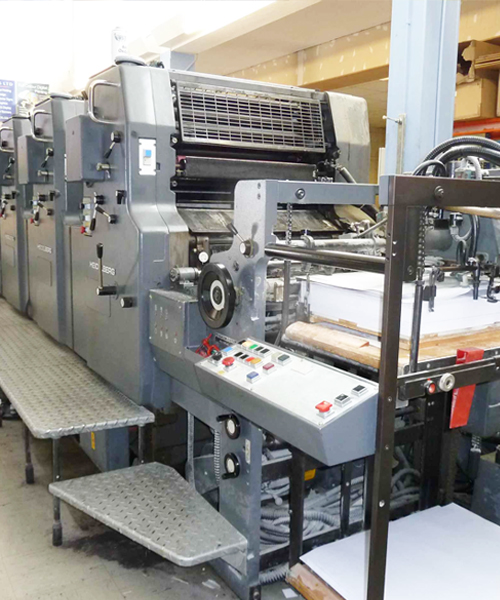 Printing
We have a mission to create digital quality prints for your brand.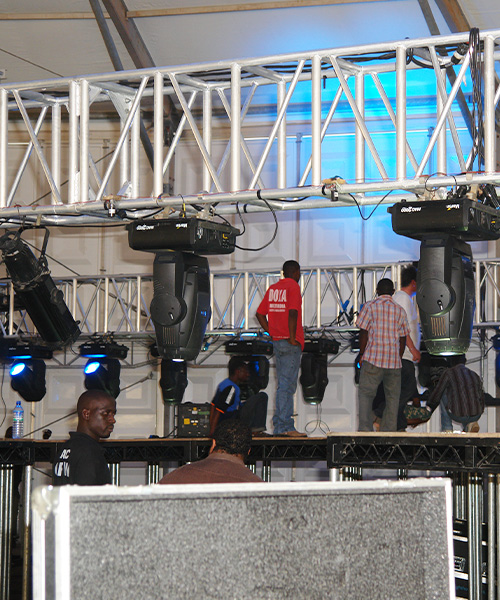 Lighting
Lighting can make or break the look and feel of an event.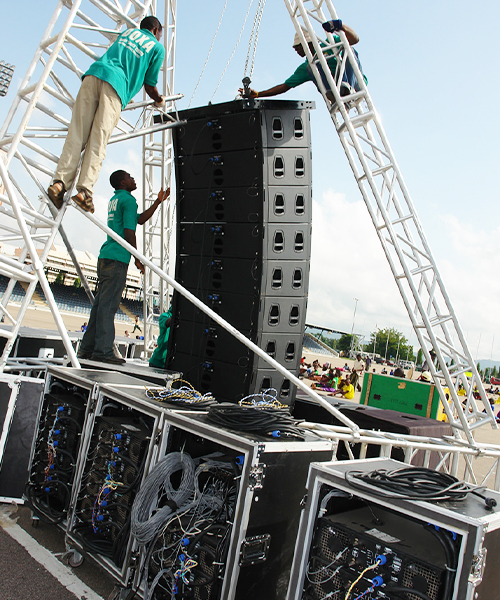 Sound Amplification
Sound equipment for an event is especially important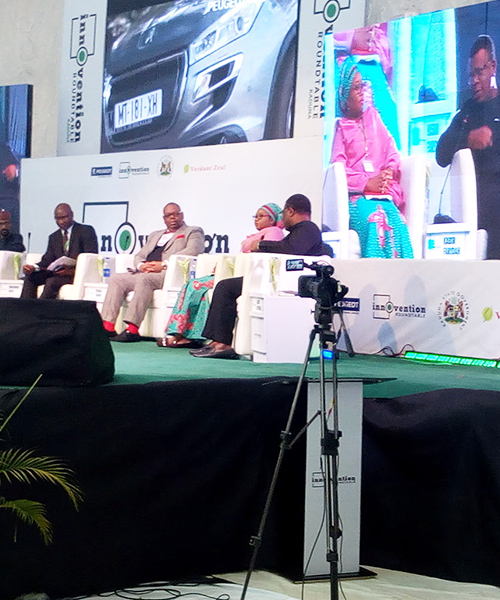 Staging
We are proud to offer specialist services for event stage design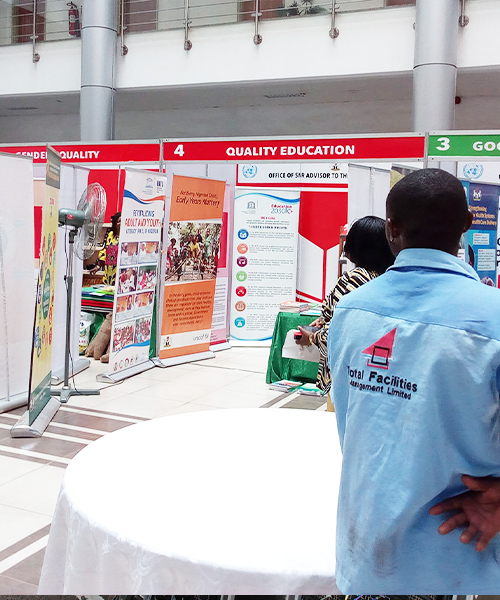 Exhibition Booths
Whatever you require to make your conference a success story we ensure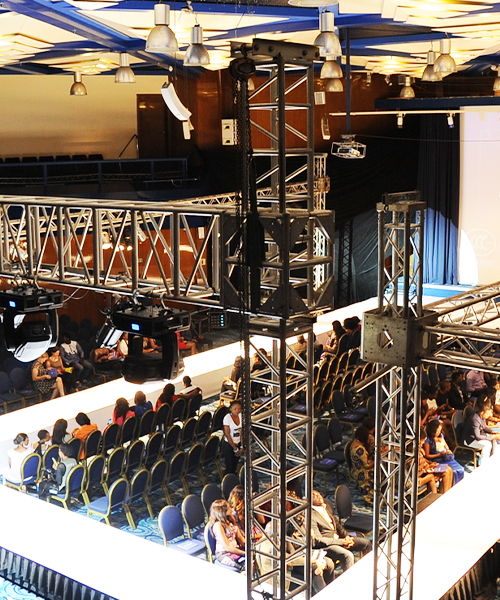 Rigging
Rigging is the process of setting up different types of event equipment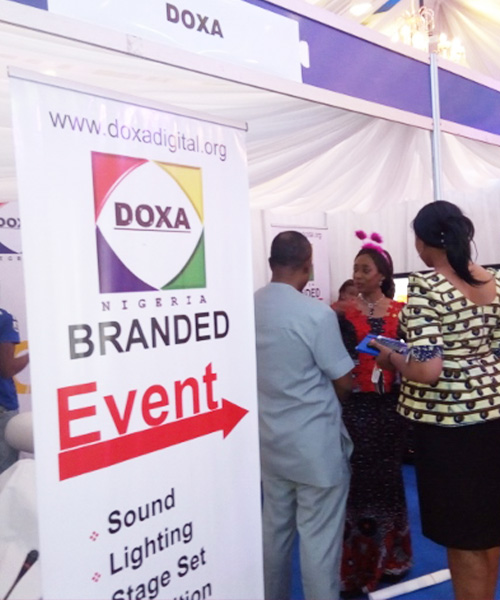 Venue Branding
Successful branding and promotion is key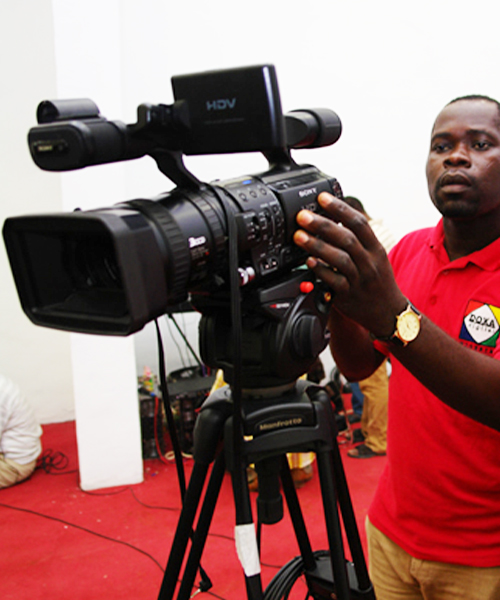 Conferencing
DOXA Digital is the best conferencing agency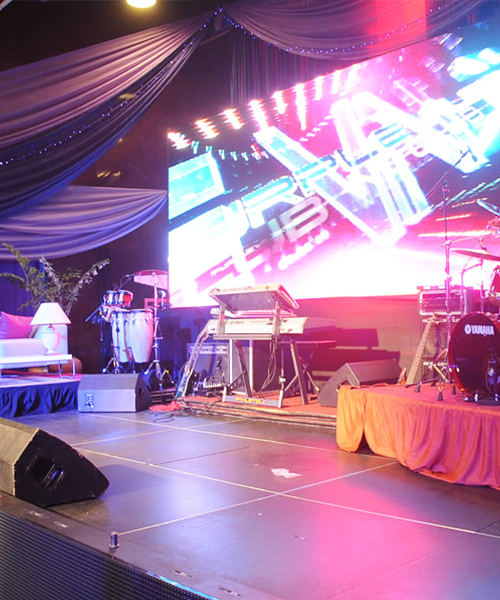 LED Screens
We tailor all our LED screens specifically to the visual goals